About MOUNTUP
Introducing MOUNTUP, a brand dedicated to revolutionizing your workspace and with top-quality monitor mounts.
Our brand story begins in 2017 when our founders, driven by their passion for ergonomic solutions, set out to find the perfect monitor stand. Disappointed by the lackluster options available, they decided to take matters into their own hands. They were determined to create a monitor mounts that would improve the needs of human work.
In 2018, MOUNTUP was born—a brand built on the foundation of customer satisfaction and the relentless pursuit of excellence.As the brand evolved, so did its product range. Expanding beyond the realm of monitor mounts, MOUNTUP ventured into the realm of TV mounts. Each product was meticulously crafted, providing a sturdy foundation for TV of all sizes, ensuring an immersive viewing experience.
With our carefully crafted monitor mounts, we aim to enhance your productivity, comfort, and overall well-being in the workplace. Whether you're a professional seeking optimal screen positioning or a gamer craving immersive experiences, MOUNTUP has the perfect solution for you. Experience the difference and elevate your workspace with MOUNTUP's exceptional monitor mounts.
Our Purpose
Using human-centered design principles and the technology of movement to make every product.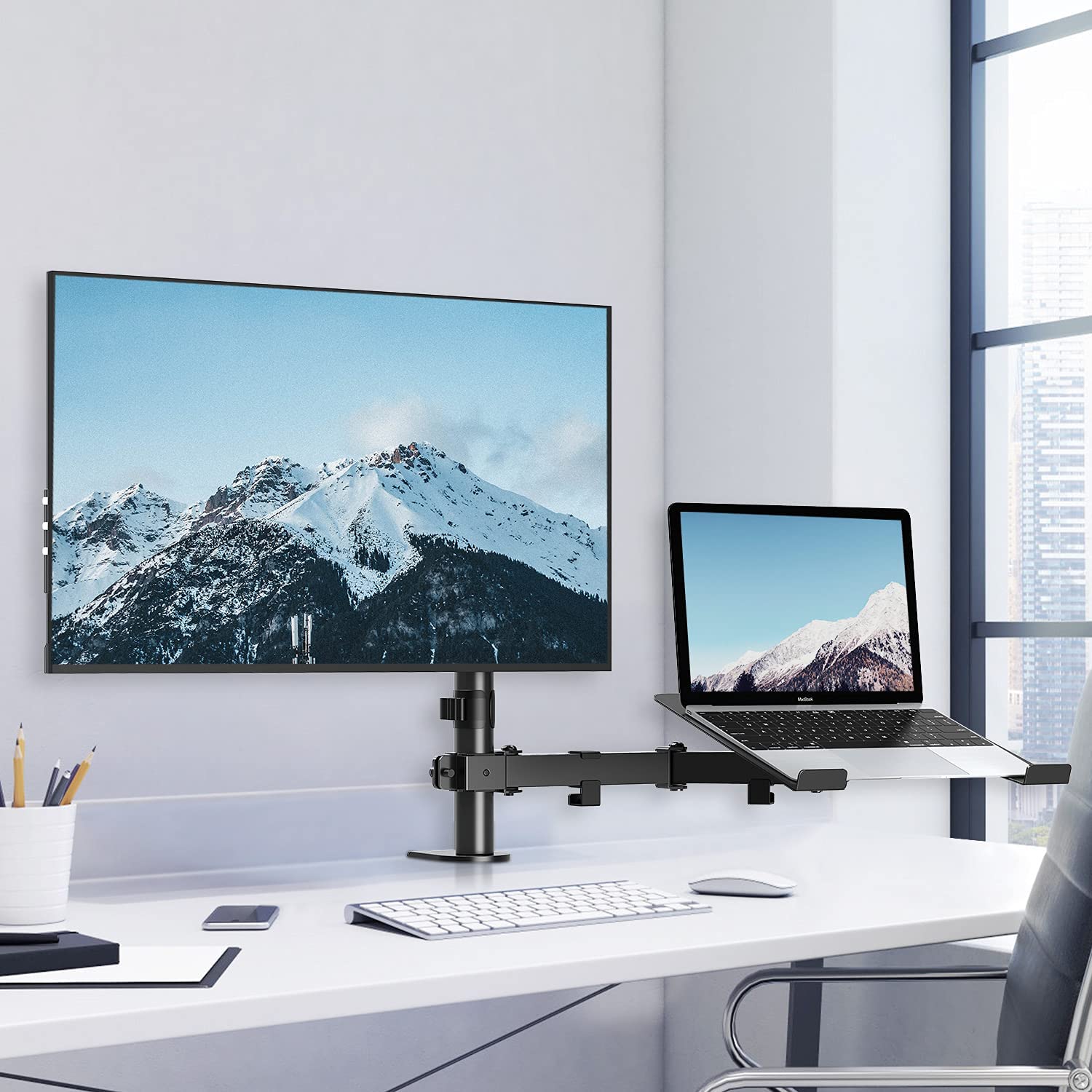 Improve Work Productivity
Not only should we work with productivity, we also need to work with comfort. We design ergonomic monitor mounts which help improve efficiency and benifit health. Simply adjust your monitor to any angles that suit you the most.
Our Mission
Be the most trusted and engaging brand to help improve customers' health and productivity.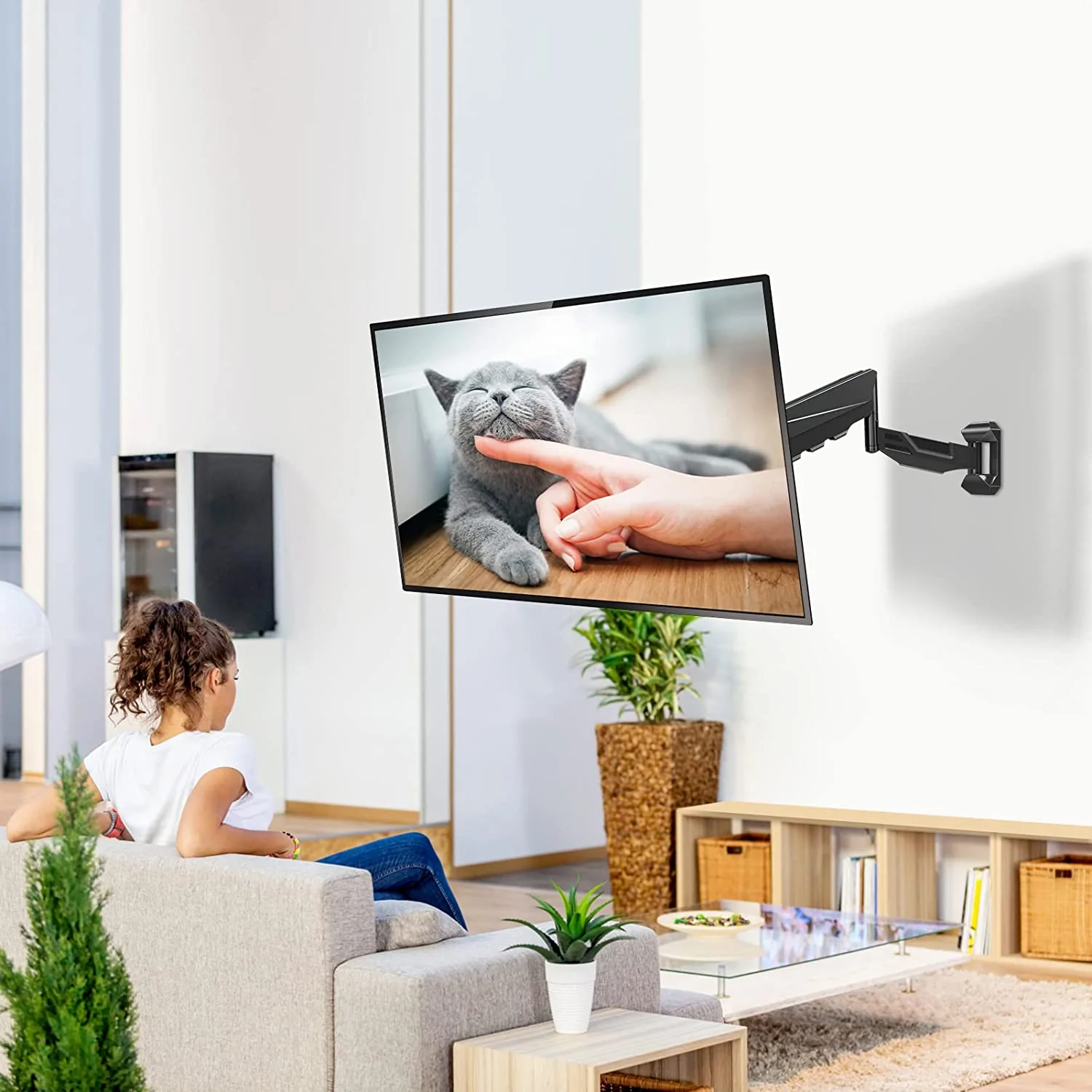 Increase Home Comfort
Hanging your TV up to build a home theater or securing it will improve watching experience and safety. MOUNTUP TV wall mounts features durability for long time use, the ability to create a comfortable user experience and affordability for customers.
Our Products
Products are all positioned to appeal to end-users seeking functionality, ease of assembly, and excellent value.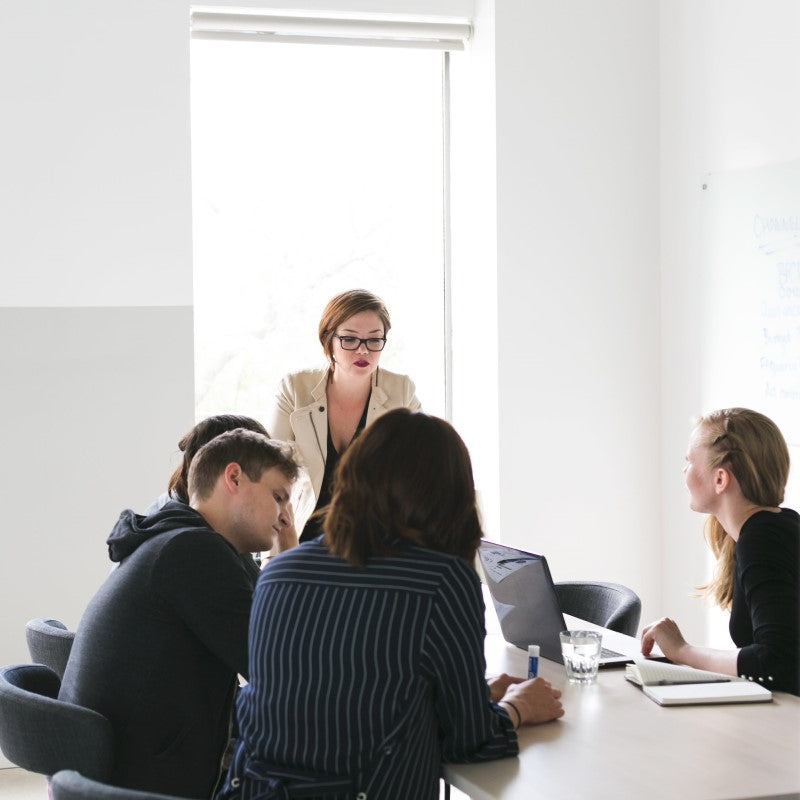 Value Your Feedback
As we work closely with the factories and engineers, we are able to ensure that our products meet our high standards. Our products go through a stringent QC process. We have weekly meeting to discuss issues our customer encounter and feedbacks from them, aiming to provide the best solution and make better products.